Things about study abroad in Lima – Perú
What you will live in your study abroad in Lima
If you are already very excited about your next student exchange adventure, there are some things you should know so that your experience is perfect and you prepare yourself in the visit of our beautiful country. In this article we are going to help you with things you should know about Peru and adapt much faster to our culture. Now if you point and remember the following things:
1- If you are a foreigner you gonna call attention :
We Peruvians are very curious and more when we see someone from abroad, it is likely that at some point you will even find people who want to take pictures with you. If you are a student who is going to study at a university in Lima, your fellow students will ask you many questions.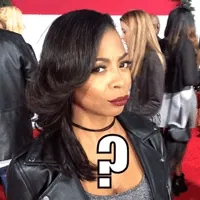 2- We talk about food that other things :
We are very proud of our gastronomy and above all we like to like others, many people will ask you if you liked aji de gallina, ceviche, rice with seafood, etc. Something you will miss when you return to your country is Peruvian food, and it is not for praising much but Peru has the best culinary diversity in Latin amaerica.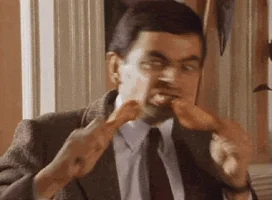 3- find a safe accommodation in Lima  :
It is true that there are many dangerous places but not all are. If you are going to stay in Lima I recommend that you find an accommodation near your university or if you want to live a better cultural experience you can find a roommate in Lima with Peruvians in a safe place, here in roommates we can help you  🙂 .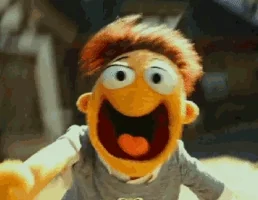 4- You will have many places to know :
Peru is one of the countries with more diversity and has sea, coast, mountains and jungle. Macchupichu is one of the best known places and does not need to be presented, but you should know that there are many more wonderful and unromantic places like huancaya, millpu pools in Ayacucho, Kuelap, etc. try to visit all.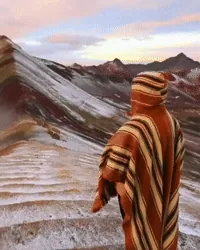 5- the cost of living is cheap
The official currency is the sol and everything will seem cheap since three soles approximately equals one dollar. other things that make Peru cheap is that it has diversity and abundant agriculture.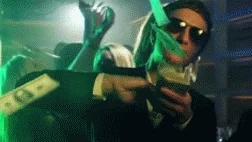 6- It will hurt you to return to your country
When you have finished your study exchange in Peru, you will not want to return to your country because of the many friends you will make, the beautiful moments you will live and the affection that you will have in my country.